Mindy Smith
Hope | Simplicity | Health | Fun
Welcome!
Hi! My name is Mindy and I'm so glad you're here. Why? Because not that long ago I was probably in the same situation you're in right now: Searching for healthier options in life.
The good news? I found those options with Young Living, and my life and family haven't been the same since!
Whether you're on the hunt for natural ways to support your health to non-toxic ways to clean your home, I can promise you that Young Living products will change your world. Contact me with any questions. I love helping people get started with Young Living!
Mindy Smith
Lives in Boise ID
Member No. 11746751
Hi, I'm Mindy!
My name is Mindy and I am a nurse by education. I have fallen in love with natural wellness and finding ways to integrate it into my "western medicine" cohorts.
I strive to meet you where you are in your wellness journey and help you reach your goals. My passion is passing on knowledge so that you are able to make wise choices for your lifestyle. I love teaching and answering questions! Your questions stretch my knowledge and we learn together. My focus professionally is women's health; however, in oils I can bring many areas of interest to the table, including total body wellness and pets. If you want a firm foundation in what makes Young Living Essential Oils a good choice for you, I can get you started in that!
The Young Living Farms I've Visited!
Young Living is unique in that they allow you to visit their worldwife farms. Talk about transparency! Below are the farms I've personally been to, and watched the Seed to Seal® process in action!
A Few of My Oily Milestones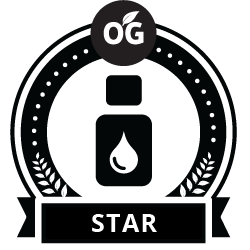 My Upcoming Events
No scheduled events.
Blog posts coming soon...
Contact Mindy
Have questions? I'm here to help!