Marnie Krajicek
Hope | Simplicity | Health | Fun
Welcome!
Hi! I'm Marnie! I teach stressed out adults (and the children who love them) how to focus and feel better naturally with yoga, meditation, and aromatherapy. Are you ready for the calm you crave? Just where you are... that's the place to start.
Questions?
Hey! Let's work together to be more mindful in our choices for our families! I teach families how to use yoga, mindfulness, and essential oils in their everyday lives. My family has been using these techniques for over ten years and I honestly don't know how anyone can make it through the day without a little breath, a little stretch, a little quiet, and a LOT of OILY GOODNESS!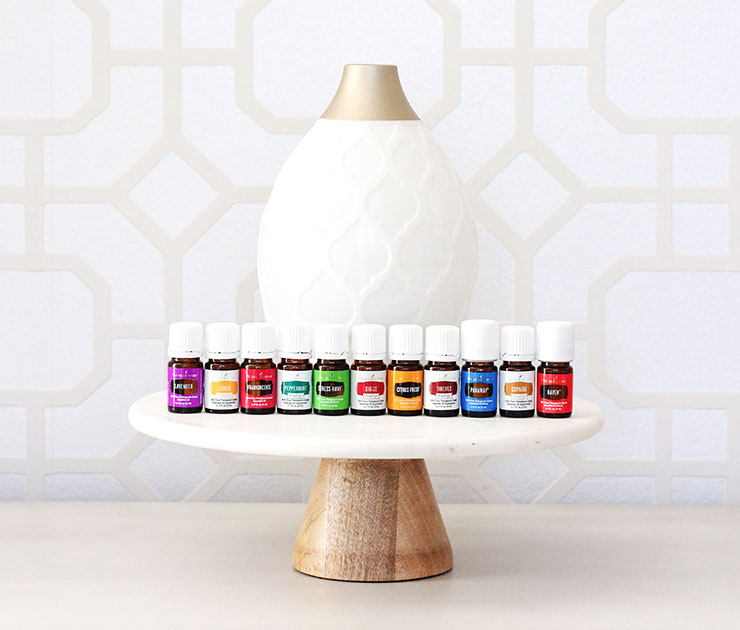 Marnie Krajicek
Lives in College Station TX
Member No. 1580358
Hi, I'm Marnie!
Hey y'all! I'm Marnie!
I believe everyone can take control of their lives and walk in freedom. I'm passionate about helping women and kids reduce overall stress and anxiety and recover from addiction and trauma naturally through yoga, mindfulness, and essential oils.
That sounds pretty heavy … and it can be, but I'm all about bringing hope, light, and JOY to people's lives!
I'm a wife, mama, sober yogi, educator, and fun seeker. I've been married 20+ years to my husband, John, who is a professor at TAMU. We have two amazing daughters that we adopted at birth. #adoptionadvocates
We are experience collectors and enjoy showing our kids the world through travel and the arts.
Before kids, I taught 5th grade. But, in 2003, my life changed forever. I spent the better part of that year breaking an addiction to opiates stemming from chronic pain related to endometriosis/infertility and a spinal fracture. I climbed my way out of the death spiral with natural methods (including YL essential oils) and that's when the yogi was born. #nomudnolotus
I teach private lessons, workshops, and retreats incorporating yoga, mindfulness, and essential oils to all ages from PreNatal to Seniors. I also work with schools and treatment programs to bring education in these areas. I offer specialized treatments such as Raindrop Technique, Reiki, and Aroma Freedom Technique which work to release toxins / trauma stored in the body and bust through emotional blocks. It's pretty groovy work. I LOVE what I do. I work with families online and in person.
My intention is to empower others to incorporate yoga, mindfulness, energy practices, and essential oils in their lives in a powerful, yet easy, way! You should join and connect with us!
The Young Living Farms I've Visited!
Young Living is unique in that they allow you to visit their worldwife farms. Talk about transparency! Below are the farms I've personally been to, and watched the Seed to Seal® process in action!
A Few of My Oily Milestones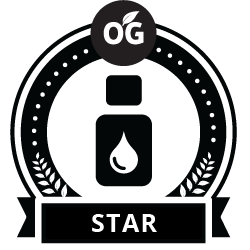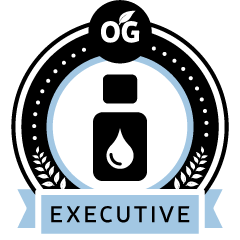 My Upcoming Events
No scheduled events.
Yoga + Oils: An Introduction
Ready to infuse your practice with plant power?
Infuse Your Practice with Plant Power
Written by Marnie on October 24, 2020
So you've been wanting to get started with either yoga or oils (or both), but don't know how to begin, right? Join this free online workshop to give you the basics of what yoga and oils are and how they can help you take control of your life.
Contact Marnie
Have questions? I'm here to help!