CONTACT ME
ORDER PRODUCTS
Living above the wellness line with Young Living ♥
I once was a skeptic and now I am a believer♥ I was introduced to Young Living Essential Oils over 6 years ago. I heard about oils and was dealing with some overall health issues. I found Young Living oils and products, to be the help I needed to get my system back in balance and feel great!
Young Living Seed to Seal process, dedicated to the best quality of oils and products is why I chose Young Living.
After sampling, testing, and learning about Young Living oils I can now boldly proclaim my love for oils! From general support to over all systems support my body feels great!♥
I love to share the knowledge I am gaining and sharing the blessings I have found by using Young Living's essential oils.  Contact me if you want to start your oily journey too!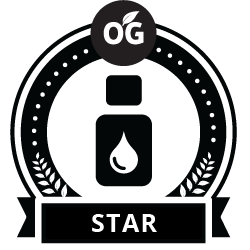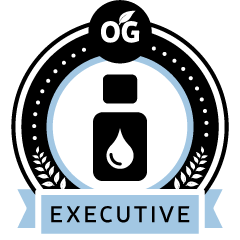 I was having troubles sleeping at night and I was keeping my wife up. With the use of Valor and Cedarwood we have a quiet and peaceful sleep :-) Everyone is so happy!
— Joe McNarie
I was having some overall body discomfort and with the use of Ningxia Red. I feel so much better. I also was having some issues with my muscles and joint pain and with the use of the different types of oils I have found relief and my mobility has increased. I love the Oils!
— Beverly Crawford
Welcome to my Young Living page,
If you would like to learn more about Young Living Essential Oils have a class and become a believer just like me. Please fill out the form below and I will get back to you as soon as I can!
Thank you♥ Have a great day!
Wholesale Member
Purchase a starter kit and enjoy 24% OFF all future purchases! At enrollment you'll see the OPTION to join Essential Rewards, a monthly happy box subscription. You'll get discounted shipping and earning points back each month. Essential Rewards is where true lifestyle change will happen!
Young Living September Promotion | Turner, OR essential oils