Dr. Derek Oldenkamp
Glasgow, KY
CONTACT ME
ORDER PRODUCTS
Male Health and Hormones
When I was in high school I suffered a devastating football injury.  After months of suffering I found my way to a chiropractor and the results literally changed the trajectory of my life.  Over the past decade I've helped thousands of people achieve amazing results by following the simple principle of addressing the CAUSE of the problem and not just treating the symptoms.  Now, I blend a combination of chiropractic, essential oils and nutrition to bring healing to those who are suffering.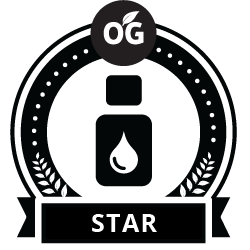 The untold truths about Hormones
January 7, 2019
Dr. Derek is a Glasgow essential oils distributor. Use the
contact form
to get in touch with Dr. Derek.
Wholesale Member
Purchase a starter kit and enjoy 24% OFF all future purchases! At enrollment you'll see the OPTION to join Essential Rewards, a monthly happy box subscription. You'll get discounted shipping and earning points back each month. Essential Rewards is where true lifestyle change will happen!
Young Living October Promotion | Glasgow, KY essential oils