Cariann Royall
Hope | Simplicity | Health | Fun
Welcome!
Hi! My name is Cariann and I'm so glad you're here. Why? Because not that long ago I was probably in the same situation you're in right now: Searching for healthier options in life.
The good news? I found those options with Young Living, and my life and family haven't been the same since!
Whether you're on the hunt for natural ways to support your health to non-toxic ways to clean your home, I can promise you that Young Living products will change your world. Contact me with any questions. I love helping people get started with Young Living!
Cariann Royall
Lives in Battle Ground WA
Member No. 2676399
Hi, I'm Cariann!
I am a married mama of two kiddos with many food intolerances and sensitivities. My kids have seen great changes since starting a chemical free journey, changing their diets, and adding in daily essential oils to help bring balance in all areas.  I am having so much fun experimenting!
I love to cook with oils, (I don't have to buy so many spices, plus the oils never expire!) My favorite so far has been Black Pepper and Ginger added to stir fry sauce. As a result of being more health minded, my family now eats mostly organic/non GMO. We also have a chemical free home! Even down to the toothpaste and hairspray.
My passion is to bless others. I enjoy sitting down with my new members and walking through their starter kit with them. I show them how to make blends and answer any questions. Our team is so supportive, and we get together often to chat about oils, health, life, and to support and encourage each other.
I never dreamed that this could be a career for me. I just loved the products and wanted to share with my friends. I am so blessed and honored that so many have trusted my vision and have joined this path with me. I LOVE getting to hear the stories of change and inspiration that come to others with living a healthier lifestyle.
Join us! I would love to help you get started on a new journey to better health and wellness.
The Young Living Farms I've Visited!
Young Living is unique in that they allow you to visit their worldwife farms. Talk about transparency! Below are the farms I've personally been to, and watched the Seed to Seal® process in action!
A Few of My Oily Milestones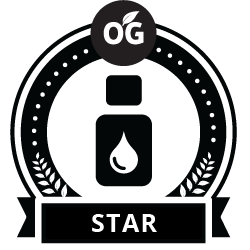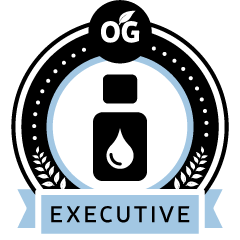 My Upcoming Events
No scheduled events.
Blog posts coming soon...
Contact Cariann
Have questions? I'm here to help!