Bronwyn Deiter
Vancouver, WA
Wow, these oils were different...
Wow, these oils were different…therapeutic grade really works! And then I found all the Thieves household products, the Ningxia Red, the personal care products…all made with oils grown right on the YL farms.
And that oils kit? Far more than nature's remedies…it was a treasure chest of support in every way, including emotional health. The oils have stopped toddler (and mommy!) meltdowns in their tracks!
Hi, I'm Bronwyn. A wife, mommy, cook, and blogger over at cleangreenstart.com, spreading the word about going green…because YOU and your family are worth it. Come join me on a health journey that starts and ends at home.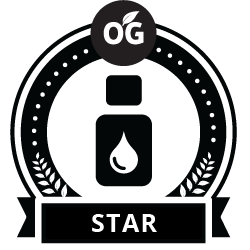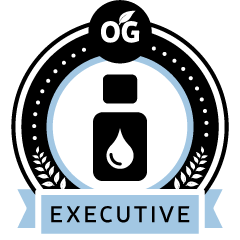 Retail Customer
Purchase Young Living products at full retail cost. You won't have access to monthly promos, product discounts or discounted shipping.