Valerie Tedrow
Bloomington, IN
CONTACT ME
ORDER PRODUCTS
Mom on a Mission
I am a wife and mother who desires to create a clean and healthy home for my family. I want to share Essential Oils with my friends and family so that they can benefit from them as I have. I believe there is no better time than now to make efforts for a healthier home and lifestyle. Would you like to join me as I take steps towards a healthier me? Send me a message!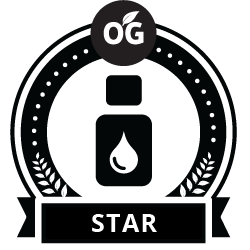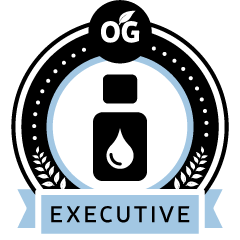 Stress Away. I call it "vacation in a bottle!" When things get crazy, this oil helps me relax. I like to apply it on my wrists and the base of my neck. When everyone is on edge, I put it in the diffuser!
— Vanette Moore
I'm a wife & mommy to an angel and a 16 month old son. My son(Anthony) was 2lbs 11oz. He catches every little thing that goes around. I was introduced to oils when a friend gave Anthony a blend to rub on his feet. There are so many amazing oils, but I'm going to focus on RC! My favorite way to use RC is in our diffuser. It is a big part of our (early) morning routine! I enjoy the comforting aroma while I'm drinking coffee or tea, & Anthony likes watching the warm blue light while drinking his milk. My favorite part of our little routine is the support he is getting for his respiratory system. He's our little fighter, & anything that supports & makes him happy is a welcome addition in our lives!
— Elizabeth Milburn
Wholesale Member
Purchase a starter kit and enjoy 24% OFF all future purchases! At enrollment you'll see the OPTION to join Essential Rewards, a monthly happy box subscription. You'll get discounted shipping and earning points back each month. Essential Rewards is where true lifestyle change will happen!
Young Living September Promotion | Bloomington, IN essential oils