Changing My Family Tree with Essential Oils
I was about to turn 50, with ailing parents, when my friend introduced me to Young Living Essential Oils. I am so thankful, because I am now changing my family tree. My passion is to show people a better way, a natural way, to care for themselves and the ones they love. I would love to show you how essential oils can help your family too.
Ancient Oils of the Bible
Date: 12/03/2018
Time: 08:00 PM to 08:00 PM
Location:
---
NingXia Red: A Whole Body Supplement
Date: 12/18/2018
Time: 08:00 PM to 10:00 PM
Location:
---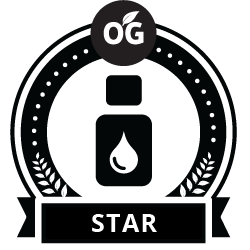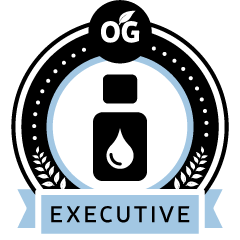 I would love to walk with you on your wellness journey. Fill out this form and I will get back with you soon.
Wholesale Member
Purchase a starter kit and enjoy 24% OFF all future purchases! At enrollment you'll see the OPTION to join Essential Rewards, a monthly happy box subscription. You'll get discounted shipping and earning points back each month. Essential Rewards is where true lifestyle change will happen!
Young Living December Promotion | Cypress, TX essential oils