Susan Hensley
Louisville, KY
CONTACT ME
ORDER PRODUCTS
Changing How I Stay Healthy
I started using Young Living Essential Oils after I had a health scare. That incident made me realize that there are so many toxins in our daily lives that maybe I needed to look at alternative ways to be healthy. About that same time I started seeing several positive posts on Facebook about essential oils. That's when I thought I'd take a closer look at these oils and I've never looked back. I am learning that God has given us everything that we need to heal our physical, emotional and spiritual needs, not to mention take care of our pets, gardens, households and the earth we live on.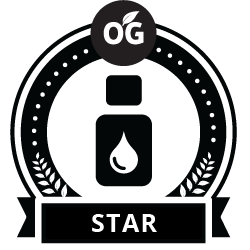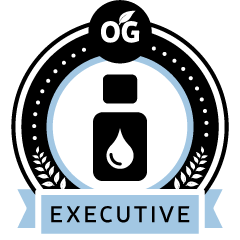 If you want to learn more about essential oils and how to begin a healthier life, please contact me!
Wholesale Member
Purchase a starter kit and enjoy 24% OFF all future purchases! At enrollment you'll see the OPTION to join Essential Rewards, a monthly happy box subscription. You'll get discounted shipping and earning points back each month. Essential Rewards is where true lifestyle change will happen!
Young Living September Promotion | Louisville, KY essential oils