Shaila Yeh
Hope | Simplicity | Health | Fun
Welcome!
Hi! My name is Shaila and I'm so glad you're here. Why? Because not that long ago I was probably in the same situation you're in right now: Searching for healthier options in life.
The good news? I found those options with Young Living, and my life and family haven't been the same since!
Whether you're on the hunt for natural ways to support your health to non-toxic ways to clean your home, I can promise you that Young Living products will change your world. Contact me with any questions. I love helping people get started with Young Living!
Questions?
Ready to talk about removing the toxins from your home? Ready to live a more chemical-free life by ditching and switching your conventional personal care and home cleaning products? Do you want to give your kiddos a leg up on improving their longterm health outcomes? Maybe you are ready to up your fitness game with all natural tools for strength energy and recovery? Reach out and I will help you get started on your path to meeting these goals.
Shaila Yeh
Lives in College Station TX
Member No. 1814133
Hi, I'm Shaila!
Hi, I'm Shaila! I am a Northern California transplant making her way in Texas. I am wife to Alvin and mom to Grace and Trentin. We are a family of runners, swimmers, and cyclists pushing our bodies to perform at high levels. Young Living oils and supplements are amazing tools that help to increase our energy, fuel our fitness, speed our recovery, and support our overall physical and emotional wellness.
Eating clean and reducing toxins in our bodies and home is a huge priority for me as a wife and mom. I have spent countless hours and dollars on products through the years to this end. Discovering Young Living oils, supplements, body care and cleaning supplies has made this journey so much easier and cheaper! These are no-brainer replacements to the toxin-filled products that line our grocery store shelves. Having all of these amazing products in one place has been a huge time and money saver for me.
I love these products. I know they work. I believe everyone needs them. Everyone! I am certain that our longterm health outcomes – and more importantly, those of our children – depend on keeping the crappola out of our bodies. Making the switch in not hard to do, especially with friends to help you along the way.
Let me help you begin your Young Living journey today. Shoot me a message. Let's talk. Let's get you started!
The Young Living Farms I've Visited!
Young Living is unique in that they allow you to visit their worldwife farms. Talk about transparency! Below are the farms I've personally been to, and watched the Seed to Seal® process in action!
A Few of My Oily Milestones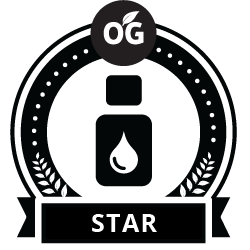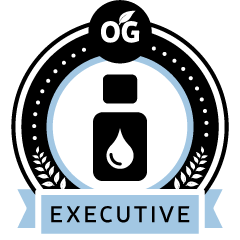 My Upcoming Events
No scheduled events.
Blog posts coming soon...
Contact Shaila
Have questions? I'm here to help!