Paulette Johnson
Jackson, MS
CONTACT ME
ORDER PRODUCTS
A Purposely Essentially Oiled Life: Reaching, Teaching, Health & Wealth
Thank you for visiting my page.  I am so excited to share with you my passion for essential oils.  With over 30 years of experience as a registered nurse, I have a sincere concern for my family's health and the health of others.  I am blessed to have learned of the gifts God created in plant-life, the power of essential oils, and the benefits of living a toxin free life. This knowledge has driven me to live a purposely essentially oiled life.  I use Your Living essential oils and products daily and have seen tremendous health and wellness benefits.  Because of this, I am purposely reaching out to others and teaching what I've been blessed to learn.   I look forward to sharing with you how Young Living essential oils can support you physically, mentally, emotionally, spiritually, and financially.  Please contact me.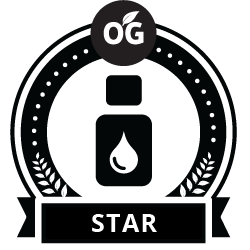 How can I assist you? Are you ready to learn about the benefits of essential oils? I'm a registered nurse who is passionate about purposely sharing my essentially oiled lifestyle with others. Please contact me.
Wholesale Member
Purchase a starter kit and enjoy 24% OFF all future purchases! At enrollment you'll see the OPTION to join Essential Rewards, a monthly happy box subscription. You'll get discounted shipping and earning points back each month. Essential Rewards is where true lifestyle change will happen!
Young Living April Promotion | Jackson, MS essential oils