Natalie Shelton
Scottsburg, IN
CONTACT ME
ORDER PRODUCTS
This is me!
Hey y'all!  As a stay-at-home mom of 2, I dreaded the daily cleaning with toxic junk.  I turned to old time remedies, but they weren't cutting it like I wanted.  I kept hearing of essential oils, which I thought was to help make things smell better.  My goodness, was I wrong!!  I had know idea the amazing value that was in those little bottles!!  In October 2014, at a home class, I purchased the Premium Starter Kit and I've never looked back.  I'm, also, so thankful for my trusted friend who invited me and the other friend who presented these amazing bottles of plant juice that changed my life.
I'm beyond grateful I found Young Living and I'd love for you to have the results my family has.  Essential oils, non-toxic cleaning, personal care products, supplements, make up, etc.  We have what you need!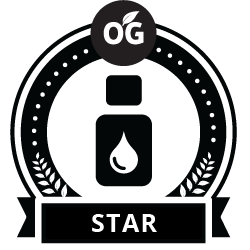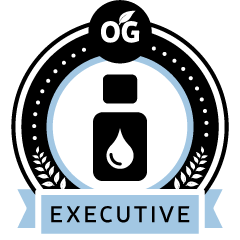 Wholesale Member
Purchase a starter kit and enjoy 24% OFF all future purchases! At enrollment you'll see the OPTION to join Essential Rewards, a monthly happy box subscription. You'll get discounted shipping and earning points back each month. Essential Rewards is where true lifestyle change will happen!
Young Living September Promotion | Scottsburg, IN essential oils