Melanie Winslow Marshall
Hope | Simplicity | Health | Fun
Welcome!
Hi! My name is Melanie and I'm so glad you're here. Why? Because not that long ago I was probably in the same situation you're in right now: Searching for healthier options in life.
The good news? I found those options with Young Living, and my life and family haven't been the same since!
Whether you're on the hunt for natural ways to support your health to non-toxic ways to clean your home, I can promise you that Young Living products will change your world. Contact me with any questions. I love helping people get started with Young Living!
Questions?
I fell in love immediately with my oils and saw the greatness in Young Living, not only the product, but "the people." I began seeing changes in my family with respiratory support and quickly started using them in my classroom. The community and resources are also tremendous and new relationships and friends have been made. It has been a blessing to my family! I would love to help you on your oily journey. I have time and energy to dedicate to you in order for you to reach your wellness goals!
Melanie Winslow Marshall
Lives in College Station TX
Member No. 1778322
Hi, I'm Melanie!
Howdy from Aggieland! I am a mom with two very energetic boys teen boys! I have been in early childhood education for more than 25 years in the classroom. My love is kindergarten, but my role as a Reading Interventionist has broadened my experience from PK- 4th grade. I also like to spend my spare time tending to my chickens, dogs and crafting (creating wreaths). Before Young Living, I was looking for a way to relieve the many symptoms from respiratory distress that we experienced on a daily basis and a way to clean my home and use products that are not toxic. With the success of using these oils daily in my home, I decided to take them to school with me. I use a diffuser in my classroom and the kids that I pull for intervention- LOVE it! Teachers also stop in for a "breathe of fresh air" or to use some oils! The use of oils has helped my family and I to stay above the wellness line with so many people that are close together all day in an elementary school. It's a way of life! We diffuse and use oils and supplements daily in our home and with our chickens and animals.
The Young Living Farms I've Visited!
Young Living is unique in that they allow you to visit their worldwife farms. Talk about transparency! Below are the farms I've personally been to, and watched the Seed to Seal® process in action!
A Few of My Oily Milestones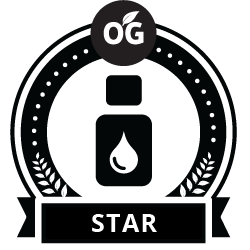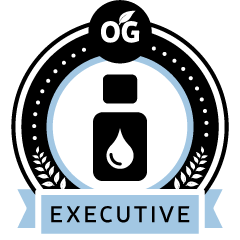 My Upcoming Events
No scheduled events.
Blog posts coming soon...
Contact Melanie
Have questions? I'm here to help!