Lauren Vandermeer
Hope | Simplicity | Health | Fun
Welcome!
Hi! My name is Lauren and I'm so glad you're here. Why? Because not that long ago I was probably in the same situation you're in right now: Searching for healthier options in life.
The good news? I found those options with Young Living, and my life and family haven't been the same since!
Whether you're on the hunt for natural ways to support your health to non-toxic ways to clean your home, I can promise you that Young Living products will change your world. Contact me with any questions. I love helping people get started with Young Living!
Lauren Vandermeer
Lives in Dallas TX
Member No. 1464781
Hi, I'm Lauren!
Have you ever wished someone would just take you by the hand and help you figure out your perfect path to renewed energy, sweet sleep, or happy hormones? Maybe someone who could point out things to avoid and things to embrace as you create your dream home, clean and safe from all harsh, hormone-disrupting chemicals? A few years ago, I was right in that place, wishing for a guide to help me find a way forward. At the time I was bone-weary, deeply discouraged, and sadly disillusioned with all the things I'd tried that hadn't worked. But then I bought a Premium Starter Kit and joined the Young Living community. And nothing's been the same since! Now that I've shifted from hope-less to hope-filled, I've made it my mission to help others find their perfect path to wellness. Message me today to schedule your free 30-minute consultation and, together, we'll get you moving toward hope, one day, one drop at a time!
The Young Living Farms I've Visited!
Young Living is unique in that they allow you to visit their worldwife farms. Talk about transparency! Below are the farms I've personally been to, and watched the Seed to Seal® process in action!
A Few of My Oily Milestones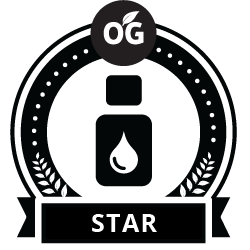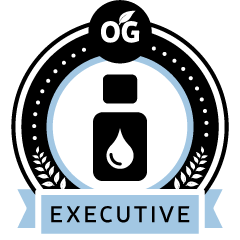 My Upcoming Events
No scheduled events.
Blog posts coming soon...
Contact Lauren
Have questions? I'm here to help!