Kris Keener
Hillsboro, OR
CONTACT ME
ORDER PRODUCTS
Fitting Natural Wellness and Non Toxic Living into a Modern Family
I'm a middle age wife and mother to two teenagers. I don't have time to spend hours researching the truth about natural alternatives or running from store to store to find them. And I do not have the gift of craftiness to make my own.
In Young Living, I found the answer to reducing our exposure to toxins and providing natural wellness support – simply, easily, and affordably. YL is committed to true wellness and it couldn't be easier to get it into your home. Just order online and it's shipped straight to you. Add in a community that provides easy access to education and support and you have the recipe for green living that fits modern family life.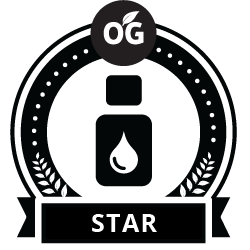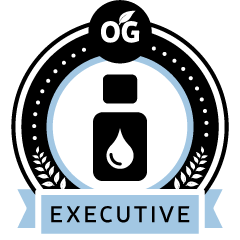 I started Lemon/Lavender/Peppermint (LLP). What an experience! At first I was breathing a little better and thought, "OK, give it a few days." Thirty minutes later, I felt it clear behind my eyes. Thought, "this is some help," and "we'll see what a few days using this does for my lungs." An hour later, I went "WHOA!!" I felt cleared and amazed! Excited to see how I feel after taking it for a couple of weeks. Actually not dreading Spring this year.
— L.E.
Every day, multiple times a day, I drink a large 32 oz bottle of water with several drops each of grapefruit, peppermint, lemon, lime, and lemongrass in it. New oil drops for every bottle fill up. It keeps me going all day. And my stomach issues have all but disappeared.
— B.C.
My favorite is Stress Away! It really helps to calm me down when I'm overly anxious and worried.
— L.K.
My Ningxia Red is making a ninja out of me. I drank it yesterday and worked all day sorting out my closet of shoes, handbags and a few clothes, went to a concert that lasted until 11:30 PM, came home and watched 2 news shows and finally went to bed at 2 AM. That hasn't happened in 45 years, I'm pretty sure. Of course I was dead today, but drank the ninja-maker and I'm ready to roll again!!
— P.U.
Wholesale Member
Purchase a starter kit and enjoy 24% OFF all future purchases! At enrollment you'll see the OPTION to join Essential Rewards, a monthly happy box subscription. You'll get discounted shipping and earning points back each month. Essential Rewards is where true lifestyle change will happen!
Young Living September Promotion | Hillsboro, OR essential oils