Karen Glassford
Hope | Simplicity | Health | Fun
Welcome!
Hi! My name is Karen and I'm so glad you're here. Why? Because not that long ago I was probably in the same situation you're in right now: Searching for healthier options in life.
The good news? I found those options with Young Living, and my life and family haven't been the same since!
Whether you're on the hunt for natural ways to support your health to non-toxic ways to clean your home, I can promise you that Young Living products will change your world. Contact me with any questions. I love helping people get started with Young Living!
Karen Glassford
Lives in Bowling Green OH
Member No. 3462078
Hi, I'm Karen!
If you are looking for help to learn how to use essential oils, well congratulations! You've hit the jackpot! Since 2016, I've been immersed in the lifestyle changes from learning and using Young Living essential oils and essential oil products. There are so many ways to use essential oils but here are just a few of  my favs: from BODY COMFORT after exercise and activity, maintaining an already healthy IMMUNE system, for SLEEP, romance, EMOTIONS, skin, HAIR, hormones, to  SAFER CLEANING products (that work), and COOKING with Vitality essential oils.
And, I've got to tell you that Young Living's is the BEST "plant juice" on the planet, in my humble opinion. I have been to the Mona Utah Farm and saw first-hand the standards that make the Seed to Seal promise the real deal! Young Living's farms, Purity, Potency, Quality Standards and Testing are unmatched.
I invite you to be transformed by Young Living Essential oils today!! #OilyGurus #community #JAKS Pharmacy
The Young Living Farms I've Visited!
Young Living is unique in that they allow you to visit their worldwife farms. Talk about transparency! Below are the farms I've personally been to, and watched the Seed to Seal® process in action!
A Few of My Oily Milestones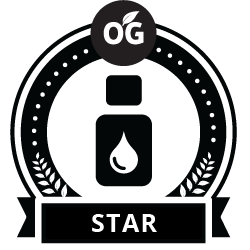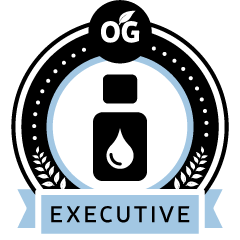 My Upcoming Events
No scheduled events.
Blog posts coming soon...
Contact Karen
Have questions? I'm here to help!