CONTACT ME
ORDER PRODUCTS
A single drop can change your life
I'm Jessica and I would love to help you get started with essential oils! Before using essential oils, we were already trying to live a healthy lifestyle. Once we got our essential oil starter kit, we realized we were also joining an amazing 'Oily Gurus Worldwide' team/community who have helped us learn SO much about improving our health and wellness! Things that we thought were 'pure', 'organic', or even 'natural', we found were actually toxic to our bodies! We now get our Young Living essential oils, personal and household products, pet care, supplements and more delivered to our doorstep, get tons of money back, freebies and promos, the opportunity to make extra cash, and KNOW we are making the best decisions for our health!
There is a funny saying in the oil world, "There's an oil for that!", because, literally, there is an oil for everything you can possibly imagine. They are 100% pure and will make your life better, if you give them a try. Feel free to contact me so I can help you and your family get started!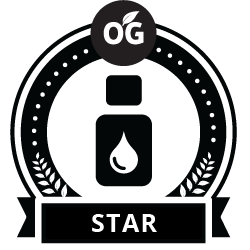 She gently introduced oils to me, with special beginning emphasis on the wonderful calming and delightful scents of oils in the diffuser !
— Heidi Woodruff
Wholesale Member
Purchase a starter kit and enjoy 24% OFF all future purchases! At enrollment you'll see the OPTION to join Essential Rewards, a monthly happy box subscription. You'll get discounted shipping and earning points back each month. Essential Rewards is where true lifestyle change will happen!
Young Living September Promotion | Camas, WA essential oils