Hannah McMichael
Hope | Simplicity | Health | Fun
Welcome!
Hi! My name is Hannah and I'm so glad you're here. Why? Because not that long ago I was probably in the same situation you're in right now: Searching for healthier options in life.
The good news? I found those options with Young Living, and my life and family haven't been the same since!
Whether you're on the hunt for natural ways to support your health to non-toxic ways to clean your home, I can promise you that Young Living products will change your world. Contact me with any questions. I love helping people get started with Young Living!
Hannah McMichael
Lives in Richmond IN
Member No. 3177610
Hi, I'm Hannah!
A few drops toward a different life- 
Have you asked yourself recently if you are living a life of wellness? When was the last moment you made time to stop and think- "Really, how AM I?"
I found myself asking this question a couple years ago, and I didn't like the answer.  I was worn out, emotionally empty, and sick very often.  I knew it was time to make some changes to help support my physical, mental, and emotional health.
I am so thankful that I was introduced to Young Living- this was a huge turning point in my wellness journey!  I have found invaluable support for my every day life in essential oils and other products that truly are the BEST available.
I now have incredible immune support, I am sleeping better, I have greater emotional wellness, my endocrine system is healthy again, and I have relief for my foot discomfort.  I simply FEEL. GOOD. I have ENERGY again!  I didn't know what I was missing until I had it. Sometimes we dont know what we are missing out on until we truly feel WELL. 
So what is your wellness story, what are your health goals? I would love to talk with you and help you get started on your wellness journey. I LOVE helping people discover essential oils and the support and solutions that they bring.  I am available for classes, product education, samples, and would be happy to help you try something that just might change YOUR life too.
So one question…are you ready? Are you ready for some hope, and some answers? Get your oils and diffuser kit today to start using the best natural wellness tools on the planet! 
The Young Living Farms I've Visited!
Young Living is unique in that they allow you to visit their worldwife farms. Talk about transparency! Below are the farms I've personally been to, and watched the Seed to Seal® process in action!
A Few of My Oily Milestones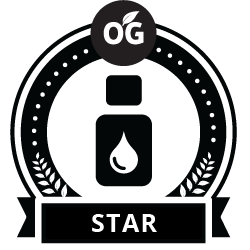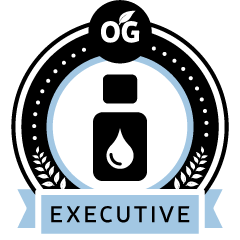 My Upcoming Events
No scheduled events.
Blog posts coming soon...
Contact Hannah
Have questions? I'm here to help!