Crystal Rohde
Lawrence, KS
CONTACT ME
ORDER PRODUCTS
Living a "wellness up" lifestyle.
Hi, my name is Crystal or as my friends call me," a unofficial mom wellness coach"! I am a lover of everything healthy, keeper of 3 kids and married to my amazing husband. I am passionate about keeping our lives organized and easy and desire to keep our wellness the same.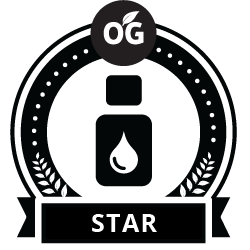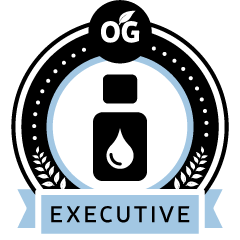 I became a mom to twin daughters almost thirteen years ago. It's one of the most fulfilling and taxing jobs I have ever done. Can I get an amen!
When our girls were 4 years old I began noticing that their immune systems seem to be battling every little thing that seem to go around. I feared taking them into public places because of what might happen. They struggled with all year round allergies and were already on preventative prescriptions. I began to feel like an awful mom and did not know what to do.
My friend had been using essential oils for a while and suggested that I try them out for our family. Within two weeks my husband noticed the transformation emotionally for me and said that I should keep using them. I felt at peace. Our girls were able to get all the support they needed with 3 oils and no longer need help from prescriptions. Not to mention we all sleep better with the support from essential oils. Purchasing essential oils have shown us what true wellness can look like and we are so glad we tried them.
— Crystal Rohde
Are you interested in learning more about starting your wellness culture using essential oils? I'd love to set up a time when we can meet for coffee, and I can give you one of my foster kits in your home for you to try out. Try if for 5 days, still not sure, give it back no questions asked. Don't wait , wellness awaits you!
Wholesale Member
Purchase a starter kit and enjoy 24% OFF all future purchases! At enrollment you'll see the OPTION to join Essential Rewards, a monthly happy box subscription. You'll get discounted shipping and earning points back each month. Essential Rewards is where true lifestyle change will happen!
Young Living October Promotion | Lawrence, KS essential oils