Cindy McElveny
Hope | Simplicity | Health | Fun
Welcome!
Hi! My name is Cindy and I'm so glad you're here. Why? Because not that long ago I was probably in the same situation you're in right now: Searching for healthier options in life.
The good news? I found those options with Young Living, and my life and family haven't been the same since!
Whether you're on the hunt for natural ways to support your health to non-toxic ways to clean your home, I can promise you that Young Living products will change your world. Contact me with any questions. I love helping people get started with Young Living!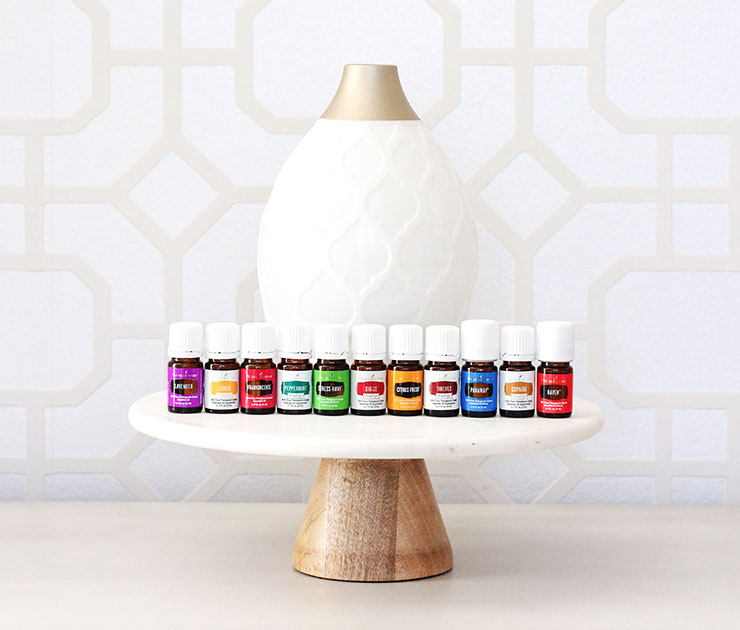 Cindy McElveny
Lives in Vancouver, WA WA
Member No. 1948241
Hi, I'm Cindy!
I'm at that age when most people are planning their retirement activities. I feel I have the best of both worlds!
the ability to help other's discover a path to wellness and also the freedom to schedule my working hours around fun activities.  Life is good!
In July of  2014 I was introduced to Young Living Essential Oils.  Since adding these wonderful oils and products into my daily routine, I haven't looked back.  They have made such a positive impact on my life and so many other people I know.
For a little background on me, I was one of the unfortunate people who fell victim to the polio virus at 6 months old.  Because of this I have dealt with a life-long disability.  With that being said, I have always been proactive in maintaining my wellness to stay healthy and active.
I have been so blown away by these products that I know have a passion for letting other's know how they also can remain active and have a productive life.
God has blessed me my life in many ways.  He's allowed me to live an active and healthy lifestyle,  blessing me with a wonderful loving family and friends who  I cherish.
If you would like to know more about Young Living Essential Oils and this wonderful lifestyle, I would love to chat with you.
The Young Living Farms I've Visited!
Young Living is unique in that they allow you to visit their worldwife farms. Talk about transparency! Below are the farms I've personally been to, and watched the Seed to Seal® process in action!
A Few of My Oily Milestones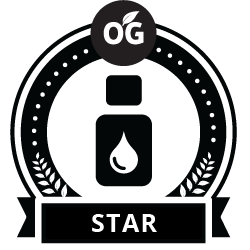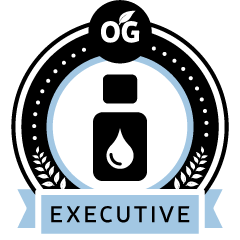 My Upcoming Events
No scheduled events.
Blog posts coming soon...
Contact Cindy
Have questions? I'm here to help!