Tiffany Gaines
Bowling Green, KY
From Skeptical to Oil lovin'
I first learned about essential oils from a "crunchy" friend. We moved to Africa where health options are limited and I began searching out alternates for health care. Skeptical, I ordered and had no clue what to do when they arrived. I started oiling with Purification to keep mosquitoes away (malaria is a big problem here) and Panaway to help manage pain and I never stopped! Now the oil bag is our first stop for all things health. We will be moving stateside again soon and I can foresee lots of Stress away for the international move!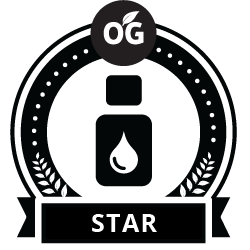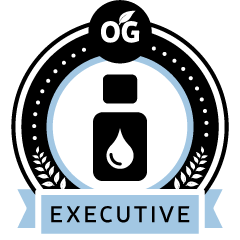 I'd love to chat with you about essential oils and help you find what will best help you and your family and friends!
Tiffany is a Bowling Green essential oils distributor. Use the
contact form
to get in touch with Tiffany.
Wholesale Member
Purchase a starter kit and enjoy 24% OFF all future purchases! At enrollment you'll see the OPTION to join Essential Rewards, a monthly happy box subscription. You'll get discounted shipping and earning points back each month. Essential Rewards is where true lifestyle change will happen!
Young Living January Promotion | Bowling Green, KY essential oils