Tami Doughty
Puyallup, WA
CONTACT ME
ORDER PRODUCTS
For wellness. For hope. For life.
In the winter of 2016 this tired mama decided to give those "crazy" essential oils a try.  And from day one those bottles of life-giving oils have been THE BEST choice Ive ever made. They have entirely transformed our lives and our family, all for the better! From exhausted non-sleeping kids to kids who fall asleep, stay asleep, and wake up refreshed. From exhausted kids who would catch every single creeping crud that would ever pass by them and land us in the clinic yet again to kids who embrace life and rarely if ever need time to recover.  From high emotions that were hard to handle to smooth enjoyable family days.  From wildly fluctuating hormones to happily ticking around the calendar, time after time.  From a home full of toxins we didn't have a clue about to easily incorporating plant based options…which actually even save us money! The list could go on and on.
Here's the thing – oils are for all people, regardless of your stage in life. Its been the best tool in my mama toolbox for caring for my family but regardless of children, all bodies are in need of the support they offer us so easily. From new babies, to kids working hard at growing up, to teens experiencing so much change, to exhausted mamas, tired adults, aging bodies….you name it. These beautiful essential oils are pure organic potent life-givers, for wellness, for hope, for life.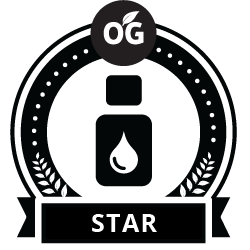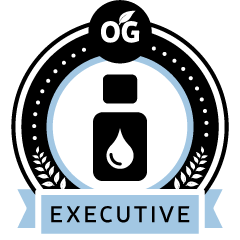 Wholesale Member
Purchase a starter kit and enjoy 24% OFF all future purchases! At enrollment you'll see the OPTION to join Essential Rewards, a monthly happy box subscription. You'll get discounted shipping and earning points back each month. Essential Rewards is where true lifestyle change will happen!
Young Living September Promotion | Puyallup, WA essential oils