Sue Stratton
Salem, Oregon, OR
CONTACT ME
ORDER PRODUCTS
It's not about me...it's about YOU!
One of my greatest joys is sharing my Young Living story. Who introduced me? What oil got me hooked? And the many changes that have happened for me and my family. It's been an amazing journey so far! Although, sharing my story isn't about me…it's about YOU!
My passion is helping others. Whether it's sharing how easy it is to rid their home of chemicals, showing them a beautiful line of toxin free makeup or introducing someone to a product that will help them get a good nights rest – it's all rewarding. And then you know what happens next? They get to share their story with their family and friends! This is why I do what I do.
Young Living has afforded me the ability to have the freedom to work from home and lead a simple life. I love what I do. Contact me if you'd like to know more about how you can have freedom, too. It will be an honor to walk alongside you on your wellness journey and more!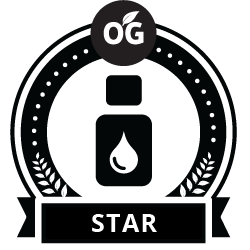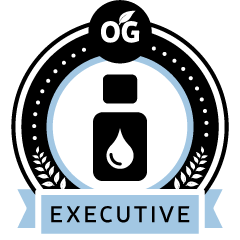 Wholesale Member
Purchase a starter kit and enjoy 24% OFF all future purchases! At enrollment you'll see the OPTION to join Essential Rewards, a monthly happy box subscription. You'll get discounted shipping and earning points back each month. Essential Rewards is where true lifestyle change will happen!
Young Living September Promotion | Salem, Oregon, OR essential oils