Shelley Hickman
Franklin, KY
CONTACT ME
ORDER PRODUCTS
Class is in Session! How essential oil can revolutionize your classroom and your life!
Hey teachers (and moms and dads and all other kinds of teachers) have you ever wondered what could make your classroom a calm place, a real place of learning, a place of retention and growth? I know I did! I've been teaching Algebra I (usually to high school freshmen) since 2010, and I have seen some craziness and we won't even talk about the things I've heard! One thing I know, the better I am, the better the students are and the better they learn, so I always try to be my best self for them! Another thing I discovered in 2016 was the power of essential oils! Not only do I use them at home to help me be my best self – and I need all the help I can get – but I started diffusing at school to help my students be their best selves! Oils like Peppermint and Clarity and Cedarwood really can make a huge difference in your learning environment! And I love to teach, so essential oil classes are like combining my two favorite things!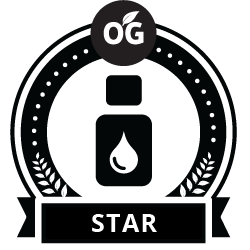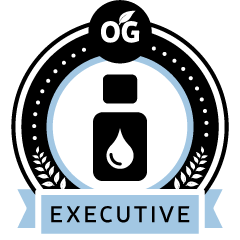 Wholesale Member
Purchase a starter kit and enjoy 24% OFF all future purchases! At enrollment you'll see the OPTION to join Essential Rewards, a monthly happy box subscription. You'll get discounted shipping and earning points back each month. Essential Rewards is where true lifestyle change will happen!
Young Living October Promotion | Franklin, KY essential oils