Ellen McGilp
Winston-Salem, NC
CONTACT ME
ORDER PRODUCTS
Why Rosemary and Thyme?
Hi! I'm Ellen, I am a stay at home Mom to my Darling Daughter Katie, (middle name Rosemary, the thyme comes in because it is something we never seem to have enough of lol) I first dipped my toe in the essential oil world out of desperation, in September 2016, as my daughter entered the tween-age years and all the blessings of moodiness and angst that brings. I began using Young Living essential oils more for emotional support for both my daughter and myself, with great success. As I began to research and learn, I found that there are many other ways that the use of essential oils could benefit my family. I learned about all the damage that could have been caused by the toxic substances we come into contact with every day. It was a light-bulb moment for me. Hoping to provide a better environment for my daughter, I began not only using the essential oils on a daily basis, but actively replacing the toxic chemicals in our home. From toothpaste, to laundry detergent, from dryer sheets, to air freshener. The more I read and researched, the better I felt about my choice of using Young Living products. No other company has the Seed to Seal Guarantee. I now have peace of mind, knowing that what I am putting in and on our bodies, not only does no harm, but can greatly benefit us in so many ways.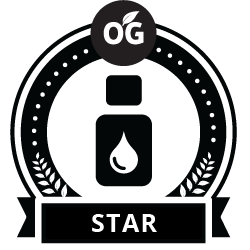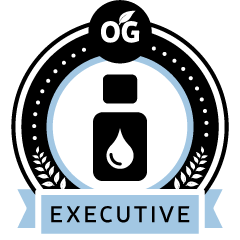 Wholesale Member
Purchase a starter kit and enjoy 24% OFF all future purchases! At enrollment you'll see the OPTION to join Essential Rewards, a monthly happy box subscription. You'll get discounted shipping and earning points back each month. Essential Rewards is where true lifestyle change will happen!
Young Living September Promotion | Winston-Salem, NC essential oils