Megan Lowe
McHenry, IL, IL
CONTACT ME
ORDER PRODUCTS
Drops of FREEDOM
My passion is sharing the life-changing benefits of using Essential Oils and helping others on their oil journey.  Young Living has improved so many aspects of mine and my family's life. I feel it's critical that people are aware of what they are exposed to, and that WE ALL HAVE CHOICES!  We have the choice to use products that are non-toxic, pure and come from the Earth.  The best thing about this journey is gaining FREEDOM from chemicals and unnatural products.  FREEDOM from relying on pharmaceuticals for everything.  FREEDOM from emotional bondage.   FREEDOM from being so dependent on others for the health and wellness of my family.
Its time to take control and make better choices for ourselves and our families.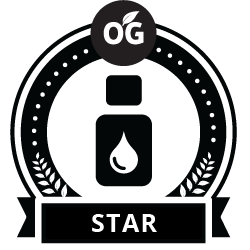 Wholesale Member
Purchase a starter kit and enjoy 24% OFF all future purchases! At enrollment you'll see the OPTION to join Essential Rewards, a monthly happy box subscription. You'll get discounted shipping and earning points back each month. Essential Rewards is where true lifestyle change will happen!
Young Living September Promotion | McHenry, IL, IL essential oils