Marit Yosko
Huntsville, TX
CONTACT ME
ORDER PRODUCTS
A girl just doing her best
I'm a college student majoring in music therapy and trying really hard to have my life together! I've found that even though I can't have everything together, I can take control of my health and wellness even on a tight budget! I've used Young Living Essential Oils for about 4 years now, and consistently feel healthier and happier every day. And it was so. Easy. Easy was super important to me, so I work hard to make understanding essential oils and how they can help you transition into the healthy lifestyle our bodies crave easy too! I use essential oils to support my fitness routines (my yoga pants aren't always for lounging on my couch!), my hair and skin care, and to clean my house (WAY more simple now). I am absolutely LOVIHG the new Savvy Minerals Makeup, and loving my new fiancé!!! I'm recently engaged and will definitely be using oils through the planning process and big day! I can hear the wedding bells and smell the Stress Away now! Most importantly, I use essential oils to support my physical, mental, and financial health! Our bodies crave health, and the natural support of pure essential oils can help us find it.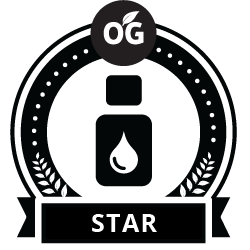 I'm glad you're here! Please contact me with any questions about essential oils and a healthy lifestyle on a budget! I'll get back with you as soon as possible!
Wholesale Member
Purchase a starter kit and enjoy 24% OFF all future purchases! At enrollment you'll see the OPTION to join Essential Rewards, a monthly happy box subscription. You'll get discounted shipping and earning points back each month. Essential Rewards is where true lifestyle change will happen!
Young Living September Promotion | Huntsville, TX essential oils