Marit Yosko
Hope | Simplicity | Health | Fun
Welcome!
Hi! My name is Marit and I'm so glad you're here. Why? Because not that long ago I was probably in the same situation you're in right now: Searching for healthier options in life.
The good news? I found those options with Young Living, and my life and family haven't been the same since!
Whether you're on the hunt for natural ways to support your health to non-toxic ways to clean your home, I can promise you that Young Living products will change your world. Contact me with any questions. I love helping people get started with Young Living!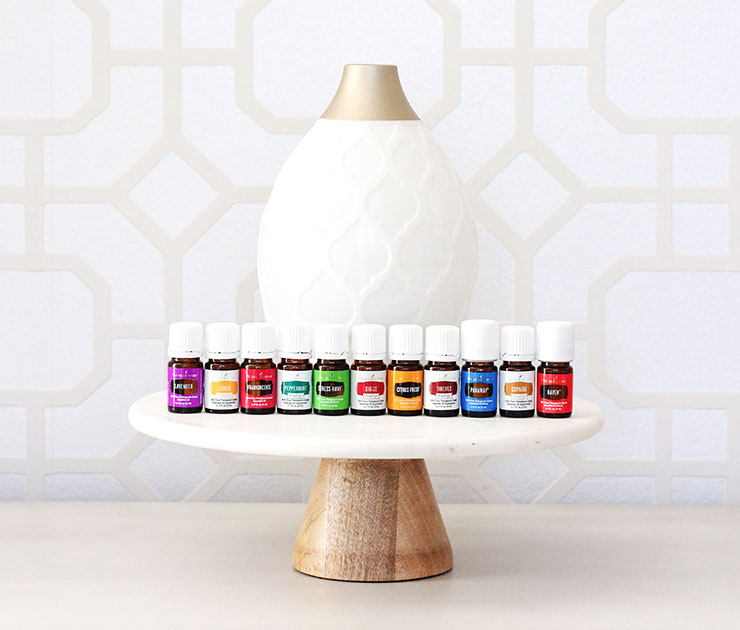 Marit Yosko
Lives in Huntsville TX
Member No. 1921467
Hi, I'm Marit!
I'm a college student majoring in music therapy and trying really hard to have my life together! I've found that even though I can't have everything together, I can take control of my health and wellness even on a tight budget! I've used Young Living Essential Oils for about 4 years now, and consistently feel healthier and happier every day. And it was so. Easy. Easy was super important to me, so I work hard to make understanding essential oils and how they can help you transition into the healthy lifestyle our bodies crave easy too! I use essential oils to support my fitness routines (my yoga pants aren't always for lounging on my couch!), my hair and skin care, and to clean my house (WAY more simple now). I am absolutely LOVIHG the new Savvy Minerals Makeup, and loving my new fiancé!!! I'm recently engaged and will definitely be using oils through the planning process and big day! I can hear the wedding bells and smell the Stress Away now! Most importantly, I use essential oils to support my physical, mental, and financial health! Our bodies crave health, and the natural support of pure essential oils can help us find it.
My Upcoming Events
No scheduled events.
Blog posts coming soon...
Contact Marit
Have questions? I'm here to help!