Lisa Schwering
Indianapolis, IN
CONTACT ME
ORDER PRODUCTS
Getting healthier...one step at a time!
Am I am perfect health nut and fitness guru all the time? Absolutely not! But, I sure do my best every day. I want to live a healthy, happy, and fulfilling life with my husband, as well as set a positive example for my two children. In fact, I pray my children have even better lives than my husband and I do. Don't we all wish this for our kids?! So, as a step on my "living healthier" journey, I purchased a Young Living Essential Oils starter kit in August 2014, and have been using oils daily for me and my family ever since. Now, I am happy to say that as an 8th grade math teacher, Zumba instructor, happy momma, and blessed wife, my family and I are living our healthiest lives yet!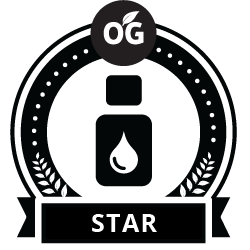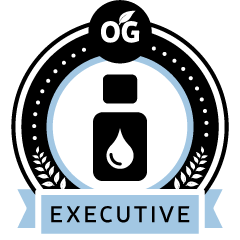 Wholesale Member
Purchase a starter kit and enjoy 24% OFF all future purchases! At enrollment you'll see the OPTION to join Essential Rewards, a monthly happy box subscription. You'll get discounted shipping and earning points back each month. Essential Rewards is where true lifestyle change will happen!
Young Living September Promotion | Indianapolis, IN essential oils