Lisa Benham
Louisville, KY
On a Mission to Eliminate Toxic Chemicals that Harm our Health and Surrounding Communities
I was diagnosed with MCS (Multiple Chemical Sensitivities) several years ago. Since then, I have been on a journey to rid my life of the toxic chemicals that cause so much havoc on my health and well being. I recently discovered Young Living Essential Oils and I believe essential oils can play a critical role in every health journey. Essential oils are one of God's amazing creations and gifts which He has given us.
I chose Young Living because of their Seed to Seal standards so that I know I am using and sharing pure essential oils that transform lives. I joined Young Living in May 2017 and started using the oils immediately. I fell in love with them and have eliminated all the toxic chemicals in my home by replacing them with the essential oils. I also use the oils to support my overall health and well being. I was truly blown away by the power of the oils.
I am so passionate about the oils that I have decided to build a Young Living business. Young Living's mission is to get oils in every home. I want that to be my mission as well. If you desire to live a life free of toxic chemicals please contact me and I will be glad to share what I have learned! On the business side, the compensation plan empowers me with a way to discover freedom through passionately sharing what I know and love about the oils.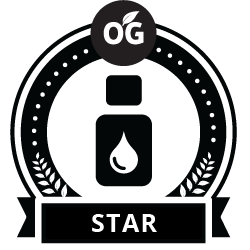 Wholesale Member
Purchase a starter kit and enjoy 24% OFF all future purchases! At enrollment you'll see the OPTION to join Essential Rewards, a monthly happy box subscription. You'll get discounted shipping and earning points back each month. Essential Rewards is where true lifestyle change will happen!
Young Living September Promotion | Louisville, KY essential oils