Eliminating Stress, One Day at a Time
Using and sharing oils to change others' lives for the better is one of my passions in life.  My wish is to help people live chemical free through the use of essential oils, supplements and cleaning products.  We are exposed to many chemicals every day.  Before I began using these essential oils, I was very stressed, rarely felt well, and my energy levels were very inconsistent. Since starting to use the oils to support my different body systems , I have begun to see change for the better in every area of my life.  I would love to show you how you, too, can become a more healthier and happier you!  Please join me on this oily journey to better health with these ahhhmazing essential oils!  I love our team and all the amazing resources they offer for continuing to learn.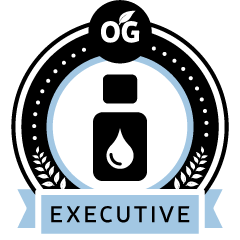 Wholesale Member
Purchase a starter kit and enjoy 24% OFF all future purchases! At enrollment you'll see the OPTION to join Essential Rewards, a monthly happy box subscription. You'll get discounted shipping and earning points back each month. Essential Rewards is where true lifestyle change will happen!
Young Living April Promotion | Warren, PA essential oils