Kyler Boudreau
Dog Lover | Essential Oils Fanatic
Welcome!
If you've ever said something like, "My dog is the most important thing in the world" you and I think alike. It's true, right? Dogs aren't self centered like us humans. They just wanna love and have a good time. A few years ago I decided to get serious about my health, and in turn about the health of my pups -- A golden retriever and black lab btw. Someone turned me onto essential oils and it's never been the same! I'm here to tell you that using essential oils with dogs is a very good thing!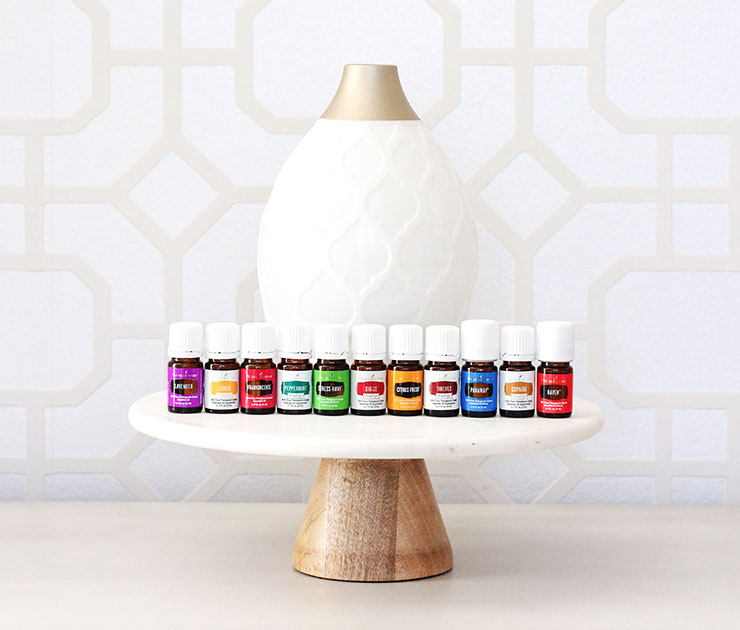 Kyler Boudreau
Lives in Boone NC
Member No. 551212
Hi, I'm Kyler!
Hi! My name is Kyler and I'm so glad you're here. Why? Because not that long ago I was probably in the same situation you're in right now: Searching for healthier options in life.
The good news? I found those options with Young Living, and my life and family haven't been the same since!
Whether you're on the hunt for natural ways to support your health to non-toxic ways to clean your home, I can promise you that Young Living products will change your world. Contact me with any questions. I love helping people get started with Young Living!
My Upcoming Events
No scheduled events.
Blog posts coming soon...
Contact Kyler
Have questions? I'm here to help!