CONTACT ME
ORDER PRODUCTS
Taking care of my health
I started using essential oils after researching the best ways to alleviate allergies, after suffering too many years from the worst of the worst.
I found Peppermint and Eucalyptus oils benefits first and couldn't believe the tremendous affects I saw immediately in diffusing these oils nightly.
By making a few simple changes to my everyday routine, I have alleviated my allergies and improved my digestion.
I am sleeping better than ever and feel much more awake and happy during the day.
I have removed all the chemical-laden products from my skin care products and in my home.
I am passionate about helping others realize some of the same benefits I have realized in my own life from essential oils.
I can help teach you how to make a few simple changes with Young Living Essential Oils that will allow you to focus on yourself and prioritize your own health.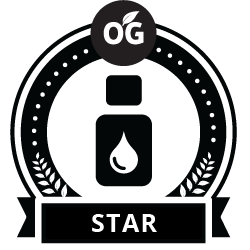 Wholesale Member
Purchase a starter kit and enjoy 24% OFF all future purchases! At enrollment you'll see the OPTION to join Essential Rewards, a monthly happy box subscription. You'll get discounted shipping and earning points back each month. Essential Rewards is where true lifestyle change will happen!
Young Living September Promotion | Cupertino, CA essential oils