Kristin Thomas
Auburn, KY
CONTACT ME
ORDER PRODUCTS
My mission
Child of God, Wife, Mom, friend, sister, aunt, realtor, and oil lover.  Yes, that's me.  But enough about me, let's talk about YOU!!!! I'm so glad you made it to here.  It means that you have an interest in changing your life in some way.  Whether it be by choosing a better way to take care of your body and your families health, your desire to build a business, your desire to become debt free, or just to better yourself and expand your knowledge.
My mission is to help you achieve your goals.  What do you want?  Better health? To build a business? Better relationships? Debt freedom? These things are my passion.  It's what I love to do.  Young Living gives me an avenue to reach people like you who are looking for these things!
Thanks again for coming this far, for looking for something to better yourself. I am praying for you.  If you have questions or would like to send a specific prayer request please do!
Much Love,
Kristin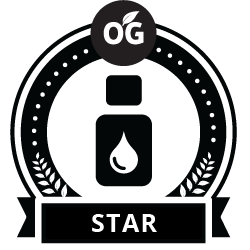 Kristin is a Auburn essential oils distributor. Use the
contact form
to get in touch with Kristin.
Wholesale Member
Purchase a starter kit and enjoy 24% OFF all future purchases! At enrollment you'll see the OPTION to join Essential Rewards, a monthly happy box subscription. You'll get discounted shipping and earning points back each month. Essential Rewards is where true lifestyle change will happen!
Young Living October Promotion | Auburn, KY essential oils