Krissy Brinski
Vancouver, WA, WA
CONTACT ME
ORDER PRODUCTS
Helping others live a happy, healthy life!
Hi!
I'm Krissy, a stay-at-home homeschool mom to 4 beautiful kiddos and wife to my wonderful husband, Mark.  I am also a registered nurse but I quit work 2 years ago to stay home full time with my kids.  As a nurse, I worked in Oncology for 8 years.  Seeing so many people die of cancer lit a fire in me to not only lead my family in living healthier, but also to help others live a healthier, less toxic, less chemical exposed life.
When I was introduced to Young Living essential oils it was like a whole new world opened up to me! Now I had access to these incredible oils that could literally support every system in our bodies in a 100% natural, healthy way! Not only that, but I could clean my house without chemicals, make my own soaps and lotions without chemicals, and swap out almost all my home and body products for natural products that actually were good for our bodies!  Even though my nursing career is on hold at the moment I can still help people find health and wellness every day through essential oils.
I love sharing oils with people, and I especially LOVE hearing how the oils help the people I share them with! It is such a rewarding job!
Can I help you get started with Young Living essential oils? Please let me know! I would love to tell you more about these AMAZING God-created little drops!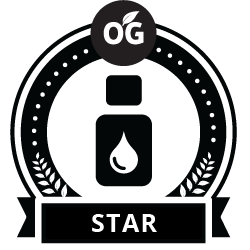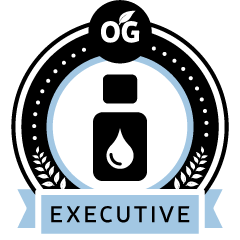 Wholesale Member
Purchase a starter kit and enjoy 24% OFF all future purchases! At enrollment you'll see the OPTION to join Essential Rewards, a monthly happy box subscription. You'll get discounted shipping and earning points back each month. Essential Rewards is where true lifestyle change will happen!
Young Living September Promotion | Vancouver, WA, WA essential oils