Kimberly Macy
Hope | Simplicity | Health | Fun
Welcome!
Hi! My name is Kimberly and I'm so glad you're here. Why? Because not that long ago I was probably in the same situation you're in right now: Searching for healthier options in life.
The good news? I found those options with Young Living, and my life and family haven't been the same since!
Whether you're on the hunt for natural ways to support your health to non-toxic ways to clean your home, I can promise you that Young Living products will change your world. Contact me with any questions. I love helping people get started with Young Living!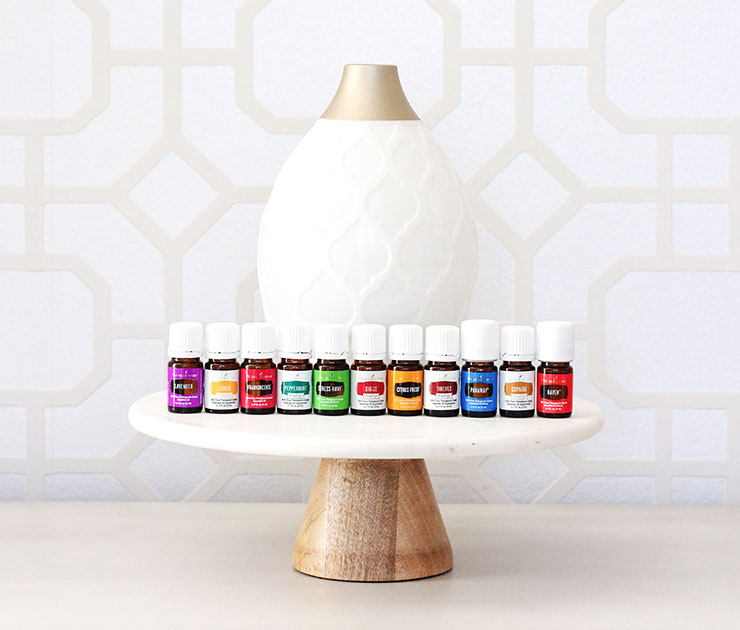 Kimberly Macy
Lives in Vancouver WA
Member No. 3887148
Hi, I'm Kimberly!
It's time to try something new! Something that will actually work and will last. If you are like me, you're tired of the same remedies that don't work. When I started this wellness journey I did it for my kids, so I wasn't pumping them full of toxic yuk that we used to consider normal. Now, we're all on the oily train and we feel AMAZING because of it. Don't wait until you're desperate, start your oily journey TODAY.
My Upcoming Events
No scheduled events.
Blog posts coming soon...
Contact Kimberly
Have questions? I'm here to help!