Kelly McDaniels
Pensacola, FL
CONTACT ME
ORDER PRODUCTS
I am a business leader with over 20 years of mentoring and coaching skills. I can help you take baby steps or giant leaps to make a healthy lifestyle happen in your life!
Hi there!  My background is business management where I've mentored and trained women from all walks of life to be more and go farther than they ever thought they were capable of.
Women are amazing people who need other women to help build each other up to be  happy, strong and healthy.  My business with Young Living offers so many ways to connect and help women make positive changes in their lives.  Alternative healing and healthy lifestyles don't have to be complicated!  It simply is making the decision to make one change at a time.  Maybe it's about adding in a bottle of water with lemon oil each day or giving up one unhealthy food or drink.  If giving it up seems impossible then try just cutting back a little at a time.  Each day you get the chance to make a positive choice in your life!  Do it today!  You are strong, smart and capable!  Anything is possible when you have a possible influence in your life.  If you don't have that person in your life then pick me!  I can help you get started today!  I use the best and safest therapeutic quality essential oils and plant based products from Young Living in my life and you can too!
Email me today and let me know what changes you would like to make in your life and how I and Young Living can help make a difference in your busy life!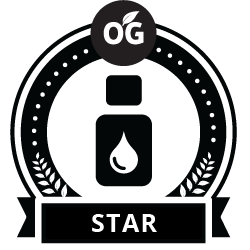 Wholesale Member
Purchase a starter kit and enjoy 24% OFF all future purchases! At enrollment you'll see the OPTION to join Essential Rewards, a monthly happy box subscription. You'll get discounted shipping and earning points back each month. Essential Rewards is where true lifestyle change will happen!
Young Living September Promotion | Pensacola, FL essential oils