Julie Berry
Hope | Simplicity | Health | Fun
Welcome!
Hi! My name is Julie and I'm so glad you're here. Why? Because not that long ago I was probably in the same situation you're in right now: Searching for healthier options in life.
The good news? I found those options with Young Living, and my life and family haven't been the same since!
Whether you're on the hunt for natural ways to support your health to non-toxic ways to clean your home, I can promise you that Young Living products will change your world. Contact me with any questions. I love helping people get started with Young Living!
Questions?
Welcome! As a chef and fermenting enthusiast, I would love to teach you what I have learned about the digestive benefits of using essential oils in recipes. Whether it be food or DIY body care products, I am also passionate about limiting the amount of toxins we put in and on our bodies. We all need to love on ourselves, right? With Young LIving essential oils I am confident I am getting the purest products on the market! Young Living is the world leader in essential oils, having been in business for over 20 years! Come join me and learn all the ways these products can help you live a healthier lifestyle.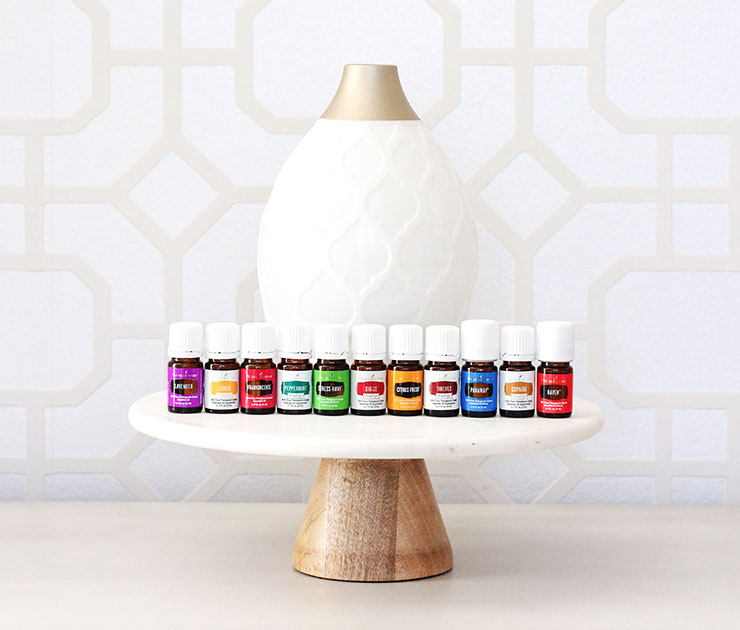 Julie Berry
Lives in Portland OR
Member No. 1678686
Hi, I'm Julie!
Hello, Thank you for stopping in! My name is Julie; Will join me on this journey to a healthier lifestyle with Young Living Products and home grown food. As a self taught chef and fermenting coach I love finding ways to incorporate essential oils into everyday living through recipes for my family, and I would love to share with you what I have learned! Food is medicine!
Because of my personal experience, I also have a passion to help people find alternatives to the myriad of toxic OTC products out there by using essential oils in DIY projects such as body butter & room spray! Helping you discover the many ways Young Living can benefit you in your journey to healthier living would be a joy! Your body will love you for supporting all it's systems with essential oils and for ditching and switching those harmful substances around your home!
My Upcoming Events
No scheduled events.
Blog posts coming soon...
Contact Julie
Have questions? I'm here to help!