Johna Blount
Hope | Simplicity | Health | Fun
Welcome!
Hi! My name is Johna and I'm so glad you're here. Why? Because not that long ago I was probably in the same situation you're in right now: Searching for healthier options in life.
The good news? I found those options with Young Living, and my life and family haven't been the same since!
Whether you're on the hunt for natural ways to support your health to non-toxic ways to clean your home, I can promise you that Young Living products will change your world. Contact me with any questions. I love helping people get started with Young Living!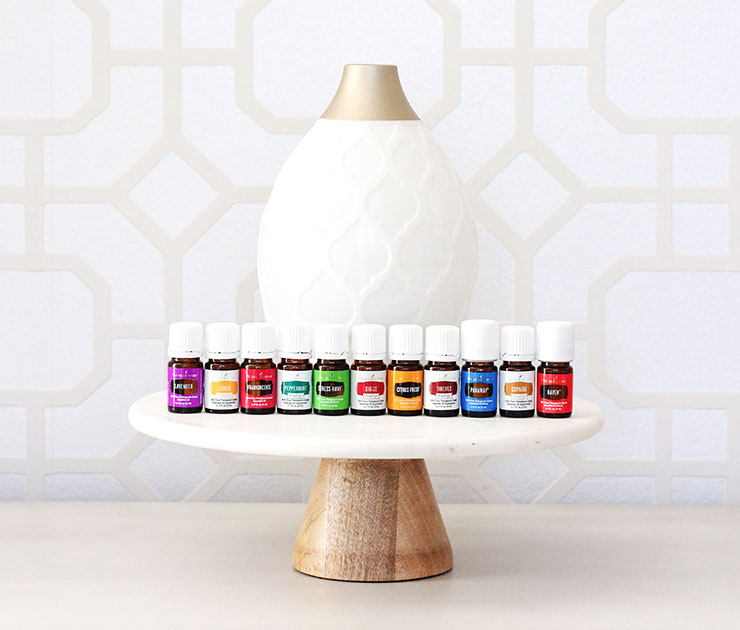 Johna Blount
Lives in McKinney TX
Member No. 12172090
Hi, I'm Johna!
Hi, I'm Johna – a wife, & honored to be the Mom to our miracle baby! After many miscarriages, and several rounds of infertility treatments, our first son Kaden died at birth. Those first 8 years of our marriage were very difficult. Motherhood is something I have worked incredibly hard to achieve, and it matters what I allow into our home, onto our skin, and into our bodies!
I am also a Registered Nurse, traditionally trained in the healthcare industry, so when I first began hearing about Essential Oils through Young Living I bristled up and thought "I'm a NURSE, we use 'real' medicine, how could that stuff work??" – I couldn't have been more wrong! I started thinking more deeply & asking a lot of questions along our journey to have children. With all the challenges we've had, I was eager to find as many ways as possible to create a healthy, toxin-free home for us and our miracle baby. I am so thrilled with what I've learned and the ways we are thriving instead of just surviving! If you'd like to know more, let me know. I love helping flatten the learning curve for others by sharing what has worked so well for us.
I very much enjoy helping others go chemical free & sharing that there are more options in HEALTH & WELLNESS for their lives, and for their families! We are seeing great results in our home with Essential Oils, and Essential Oil infused products.
It may or may not be for you, but I also love sharing how simple it is to get paid for sharing with your family & friends what you love about Young Living products!
My Upcoming Events
No scheduled events.
Blog posts coming soon...
Contact Johna
Have questions? I'm here to help!