Joanne Johnson
Newark, OH
Living naturally and chemical free
My mission is to help as many as possible to live life fully by creating a home that is chemical free and naturally filled with chemical free oils and cleaners. Oils that come from the earth and given to us to use as God intended. I would love to show you how to transform your life inside and out. From the food you eat to the cleaners that you use to clean your home, we are exposed to hundreds of chemicals every day. I have begun a journey of replacing the chemically filled products with Young Living Essential Oil products and would love to have you join me on this journey to a better life.
Essential Oils 101
Date: 04/19/2019
Time: 06:00 PM to 07:00 PM
Location:
---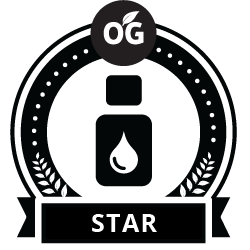 Wholesale Member
Purchase a starter kit and enjoy 24% OFF all future purchases! At enrollment you'll see the OPTION to join Essential Rewards, a monthly happy box subscription. You'll get discounted shipping and earning points back each month. Essential Rewards is where true lifestyle change will happen!
Young Living April Promotion | Newark, OH essential oils