Jimmelyn Battoe
Hope | Simplicity | Health | Fun
Welcome!
Hi! My name is Jimmelyn and I'm so glad you're here. Why? Because not that long ago I was probably in the same situation you're in right now: Searching for healthier options in life.
The good news? I found those options with Young Living, and my life and family haven't been the same since!
Whether you're on the hunt for natural ways to support your health to non-toxic ways to clean your home, I can promise you that Young Living products will change your world. Contact me with any questions. I love helping people get started with Young Living!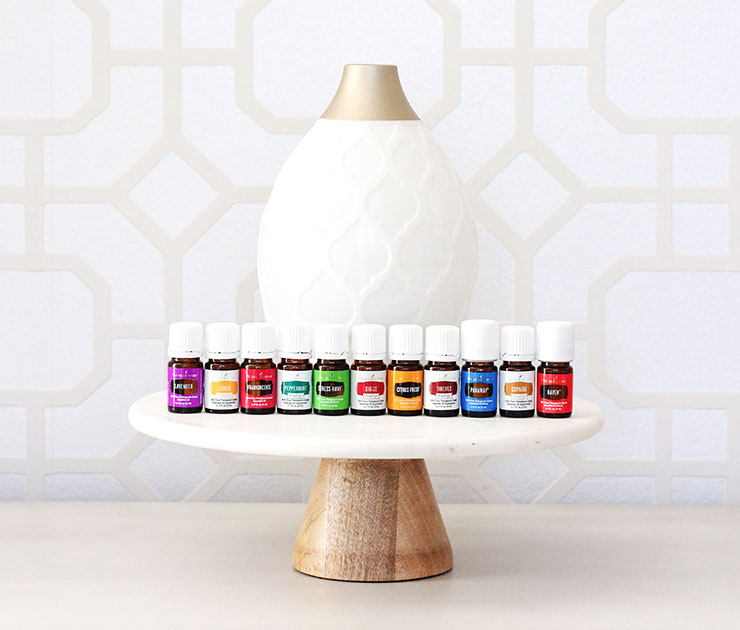 Jimmelyn Battoe
Lives in Paducah KY
Member No. 2538658
Hi, I'm Jimmelyn!
I was sick and tired of being sick and tired! One day a friend offered me Thieves oil in my hot tea during one of the times I was under the weather.  Oh my!  Very quickly I started feeling better. So I started researching, then using oils and fell in love with Young Living Essential products! Why? Because there are so many different essential oils and products and they have their SEED to SEAL promise. Young Living is simply the best! They can be used on ourselves, our children, our pets. They can be used to clean our homes! They literally have something to replace every toxin in your home.
I finally had hope. Now I look forward to showing others how they can use Essential Oils and other Young Living products to Feel that same hope. I am healthier, happier, and love to help others go Toxin  Free!  Let me share that love with you and your family…I will be with you every step of the way.
My Upcoming Events
No scheduled events.
Blog posts coming soon...
Contact Jimmelyn
Have questions? I'm here to help!