A skeptic turned fanatic
I am a wife and stay at home mother to three beautiful children. While I never considered myself a crunchy mama, I did my best to make sure my family lived and ate healthy. When I first heard about essential oils in 2013, I instantly wanted to try them out. However, being a penny-pincher AND skeptic of MLM companies, I decided that I was going to try other "100% pure, undiluted, therapeutic, food grade essential oils" on the market. For the first few years, that's what I did. I used a few oils here and there, trying my best to find the right oils to support our immune system. However, by 2016, curiosity had gotten the best of me. I had to see what I was missing out on. In March, 2016, I purchased my premium starter kit from Young Living. At first, I tried to hoard the oils, but they quickly became a part of our daily routine. I literally fell in love with Young Living's products. They have made such a difference, for me as a mom, and also for my family. And, it's not just oils. I have loved switching out toxic household products for pure, natural products that really work. I never wanted to be involved with the business aspect of this company, but at this point, I love these products so much, I can't stop talking about them. They have benefited me and my family so much, I want everyone else to know about them too, including you!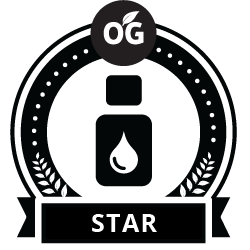 Wholesale Member
Purchase a starter kit and enjoy 24% OFF all future purchases! At enrollment you'll see the OPTION to join Essential Rewards, a monthly happy box subscription. You'll get discounted shipping and earning points back each month. Essential Rewards is where true lifestyle change will happen!
Young Living April Promotion | , essential oils