Michelle Rasnake
Lynchburg, VA
CONTACT ME
ORDER PRODUCTS
Essentially Inspired-Living well with Jesus and Young Living
Hi there! I'm Michelle, a preacher's wife who L-O-V-E-S her oils!
I have struggled for years with chronic issues and with my full-time job and other responsibilities, I was RUN DOWN.
Now, I praise God every day for how much better I feel!
Instead of filling my home and body with toxic chemicals, I am DITCHING the store-bought junk and SWITCHING to all natural, God-given, 100% pure essential oils, supplements, and one bottle that has literally replaced EVERY cleaning product in my home!!
Look better, feel better & enjoy life more with Young Living products. Yup, it's that simple and I'd love to show you how to do it too!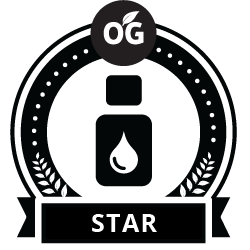 Let's get acquainted! Ask me how Young Living can support every system in your body so you can start your journey to wellness!
Wholesale Member
Purchase a starter kit and enjoy 24% OFF all future purchases! At enrollment you'll see the OPTION to join Essential Rewards, a monthly happy box subscription. You'll get discounted shipping and earning points back each month. Essential Rewards is where true lifestyle change will happen!
Young Living October Promotion | Lynchburg, VA essential oils