Donna Singer
Hope | Simplicity | Health | Fun
Welcome!
Hi! My name is Donna and I'm so glad you're here. Why? Because not that long ago I was probably in the same situation you're in right now: Searching for healthier options in life.
The good news? I found those options with Young Living, and my life and family haven't been the same since!
Whether you're on the hunt for natural ways to support your health to non-toxic ways to clean your home, I can promise you that Young Living products will change your world. Contact me with any questions. I love helping people get started with Young Living!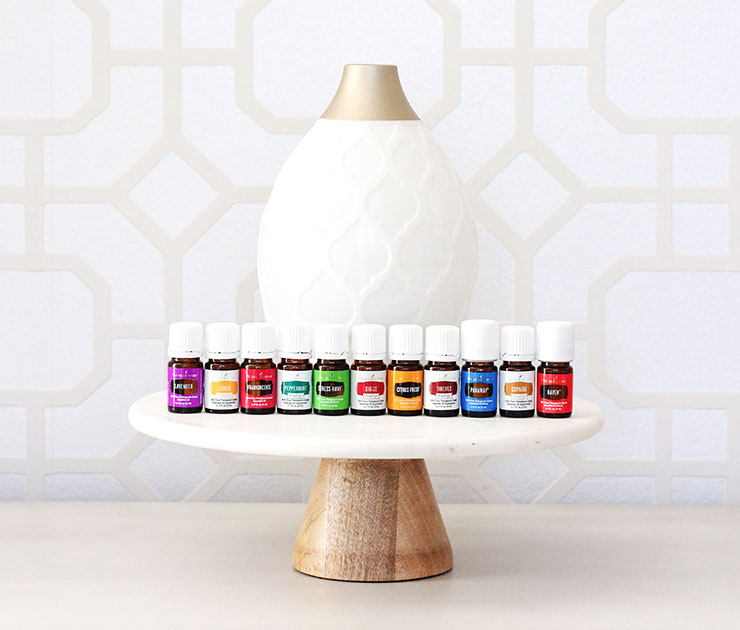 Donna Singer
Lives in Hanover PA
Member No. 13127019
Hi, I'm Donna!
Hi, I'm a woman over 50 living above the wellness line, looking to help others start their oily journey to wellness and chemical free living. Are you over 50 and think you can't make life-changing habits a part of your life?  Are you looking for ways to improve your overall health?  Are you interested in how to make your life toxic free?  I'm here to tell you this is all possible!  Contact me to learn how diverse Young Living essential oils are and the numerous ways you can bring them into your everyday life.  I'll show you how to ditch those synthetic toxins and switch over to something that will benefit your body, mind, and overall well-being in the perfect plant-based way.  The choice is yours!
My Upcoming Events
No scheduled events.
Blog posts coming soon...
Contact Donna
Have questions? I'm here to help!