Crystal Allen
Louisville, KY
CONTACT ME
ORDER PRODUCTS
WAHM Mom furthering my Oily Journey
I started researching oils, in general, in early 2016. While learning about all the things each oil and blend could do for my immune system I still couldn't wrap my head around it… Yeah, it sounds great but, really… I though this stuff wouldn't work for me.
My breaking point came when I made 7 trips to the doctor in 11 days (brutal wait times in the office with sickness surrounding all of us, waiting at the pharmacy, the side effects of the medications). Between myself, my two daughters, additional rounds of antibiotics, new symptoms, spiked fevers… I was exhausted and frantic to find a way to get healthy, stay healthy and get our immune system in check.
CUE YL. I started researching again late 2016 after seeing YL on social media and after some prompting from my husband I dove in. I can't give you details on the exact results I've seen… FDA doesn't allow all that stuff! But what I can tell you is this… Our sleep routines are healthier, our immune systems are healthier, and I feel better than I have in years (and will continue to improve!).
I have built 3 successful businesses but that is not my 'why' with YL… I just wanted to get chemicals out of my home, get myself healthy, and my family healthy… And then I did, and now I want you to, too. I'd love to hear from you!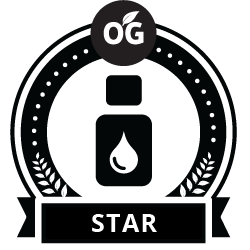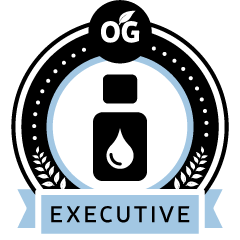 Have a question? Interested in learning more about oils, how you use them, how they might benefit you and your family? Please let me know!
Crystal is a Louisville essential oils distributor. Use the
contact form
to get in touch with Crystal.
Wholesale Member
Purchase a starter kit and enjoy 24% OFF all future purchases! At enrollment you'll see the OPTION to join Essential Rewards, a monthly happy box subscription. You'll get discounted shipping and earning points back each month. Essential Rewards is where true lifestyle change will happen!
Young Living September Promotion | Louisville, KY essential oils