Casey Smith
College Station, TX
CONTACT ME
ORDER PRODUCTS
A Mama Loving God's Gifts
I started my oily journey two years ago when I discovered the wonderful gift that God created years ago. I believe that we can support our health best when we utilize the closest things to what grows…from the food that we eat, what we put on our body and what we surround ourselves with. I am a mother of young children (who love their essential oils) and wife of a wonderful man, whom we all share a life filled with community, sports, activities and care-taking of animals (cat, dog, cattle, horses and pigs). My kids enjoy playing with the frogs that they find as well 😉 Essentials oils are a part of our daily living, with occasional oiling of the dog and pigs.
I enjoy continuing to learn about God's creation and the opportunities that the essential oils can provide to us.
Contact me if you have any questions or would like to know more!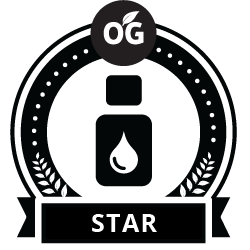 Wholesale Member
Purchase a starter kit and enjoy 24% OFF all future purchases! At enrollment you'll see the OPTION to join Essential Rewards, a monthly happy box subscription. You'll get discounted shipping and earning points back each month. Essential Rewards is where true lifestyle change will happen!
Young Living September Promotion | College Station, TX essential oils