Angela Ballard-Landers
Ellicott City, MD
A Naturalista's Trek
Hello,
My name is Angela Ballard-Landers, please call me Angie! I'm so excited that you're interested in Young Living's Essential Oils!
I started my oily/natural journey almost 2 years ago during the same time as I begin my weight-loss journey. I have personally experienced the benefits of incorporating essential oils into my everyday living, especially for stress relief, sleep-related issues, and skin/hair care.
I use Young Living Essential Oils to relax, make healthy natural products for my hair; body butter for dry skin; body sprays, and to protect chapped lips. The discovery of essential oils and the countless possibilities continues to be an awesome ride!
I hope that I've piqued your interest enough that you will contact me to learn more!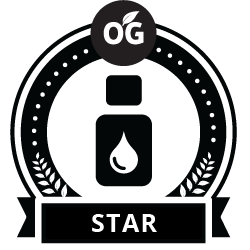 Wholesale Member
Purchase a starter kit and enjoy 24% OFF all future purchases! At enrollment you'll see the OPTION to join Essential Rewards, a monthly happy box subscription. You'll get discounted shipping and earning points back each month. Essential Rewards is where true lifestyle change will happen!
Young Living December Promotion | Ellicott City, MD essential oils