Allison Millet
Bowling Green, KY
CONTACT ME
ORDER PRODUCTS
I love helping people live their best lives!
I am on a mission to lead, motivate, empower and inspire others to think differently, live mindfully and take action on what they want most in life. I want my life to be an example to others to inspire change that will create a ripple effect to transform the world! I want to challenge people to live outside of average. I believe my story can help others make positive changes and I believe it is my responsibility to build others up and encourage them on their journey. I have a duty to God to live fully and scatter joy wherever I go. My life isn't about me. It's about helping others and about being a catalyst to inspire change.
As a fitness coach, I help adults get healthier and stronger to gain confidence, eliminate overwhelm and massively improve their health to live their very best lives.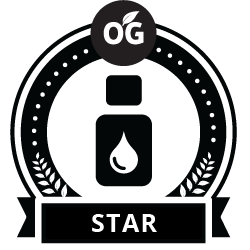 Contact Allison Millet
I truly have enjoyed every minute of my 20 year fitness coaching career, helping people live healthy, strong lives! I believe my story can help others and I would love to help you!
Wholesale Member
Purchase a starter kit and enjoy 24% OFF all future purchases! At enrollment you'll see the OPTION to join Essential Rewards, a monthly happy box subscription. You'll get discounted shipping and earning points back each month. Essential Rewards is where true lifestyle change will happen!
Young Living September Promotion | Bowling Green, KY essential oils