Abby O'Leary
Hope | Simplicity | Health | Fun
Welcome!
Hi! My name is Abby and I'm so glad you're here. Why? Because not that long ago I was probably in the same situation you're in right now: Searching for healthier options in life.
The good news? I found those options with Young Living, and my life and family haven't been the same since!
Whether you're on the hunt for natural ways to support your health to non-toxic ways to clean your home, I can promise you that Young Living products will change your world. Contact me with any questions. I love helping people get started with Young Living!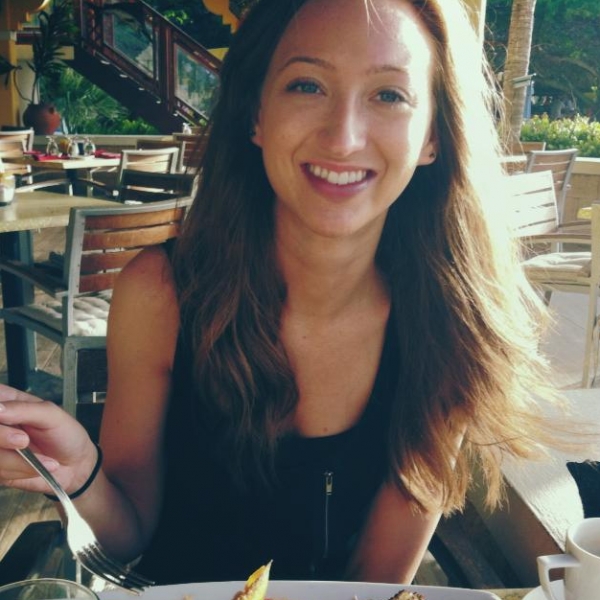 Abby O'Leary
Lives in Santa Clara CA
Member No. 10954195
Hi, I'm Abby!
My baby is such a blessing & I take my job as his mama seriously to do the best for him.
Knowing that I've chosen this journey for my family makes me feel all warm & fuzzy. I started using oils about 2 years ago when I went looking for a better way. I never expected oils to fill such a void in my life. I've learned so much along the way and now I'm very conscious of what is in our products that we allow into our home. If you haven't checked what's in yours, I'd encourage you do to a little research.
I wish I had found this all sooner, I was missing out on so much. I love being able to help other mamas start their journey. Our community and the sisterhood I've found in this has been one of the best parts. We have so many resources for education and community.
My Upcoming Events
No scheduled events.
Blog posts coming soon...
Contact Abby
Have questions? I'm here to help!