Wendy Vinzant Cerhit
South Bay & Los Angeles, CA
CONTACT ME
ORDER PRODUCTS
A busy, full time Mom & freelance graphic designer who wants to help her family be healthy in a variety of ways.
I'm a full-time Mom who, like every other Mom on this planet, wants the best for my 9-year-old daughter. I'm also a wife who wants to keep my husband around for a long time so we can enjoy our life together. Plus, we're parents who were lucky enough to have our daughter in our mid/late 30s, and we want to still keep up with her when she's pushing 20 and we're checking off that 55+ box.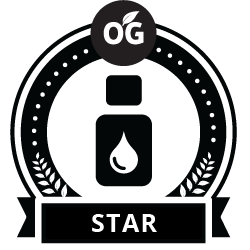 Wholesale Member
Purchase a starter kit and enjoy 24% OFF all future purchases! At enrollment you'll see the OPTION to join Essential Rewards, a monthly happy box subscription. You'll get discounted shipping and earning points back each month. Essential Rewards is where true lifestyle change will happen!
Young Living October Promotion | South Bay & Los Angeles, CA essential oils