Shannon-don Ausborn
Hope | Simplicity | Health | Fun
Welcome!
Hi! My name is Shannon-don and I'm so glad you're here. Why? Because not that long ago I was probably in the same situation you're in right now: Searching for healthier options in life.
The good news? I found those options with Young Living, and my life and family haven't been the same since!
Whether you're on the hunt for natural ways to support your health to non-toxic ways to clean your home, I can promise you that Young Living products will change your world. Contact me with any questions. I love helping people get started with Young Living!
Shannon-don Ausborn
Lives in Camas WA
Member No. 2334606
Hi, I'm Shannon-don!
My journey with Young Living essential oils started towards the end of 2014. Experiencing a more energetic and stronger 2nd pregnancy while chasing my toddler around, and seeing first-hand the results my family experienced by using these oils daily I knew I had to share with my friends, and then their friends would ask! Everyday I enjoy helping people get started on their wellness journey with Young Living and supporting them throughout. It makes my heart so happy when someone says YES! This is the next step to wellness, purpose and abundance. Are you ready? Welcome!
The Young Living Farms I've Visited!
Young Living is unique in that they allow you to visit their worldwife farms. Talk about transparency! Below are the farms I've personally been to, and watched the Seed to Seal® process in action!
A Few of My Oily Milestones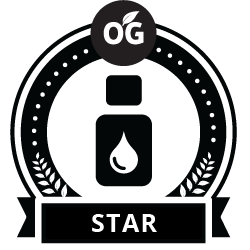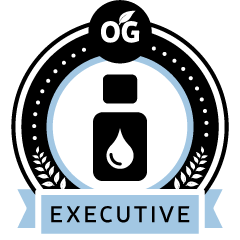 My Upcoming Events
No scheduled events.
Blog posts coming soon...
Contact Shannon-don
Have questions? I'm here to help!