Shannon-don Ausborn
Camas, WA
CONTACT ME
ORDER PRODUCTS
Wellness Starts NOW!
My journey with Young Living essential oils started towards the end of 2014. Experiencing a more energetic and stronger 2nd pregnancy while chasing my toddler around, and seeing first-hand the results my family experienced by using these oils daily I knew I had to share with my friends, and then their friends would ask! Everyday I enjoy helping people get started on their wellness journey with Young Living and supporting them throughout. It makes my heart so happy when someone says YES! This is the next step to wellness, purpose and abundance. Are you ready? Welcome!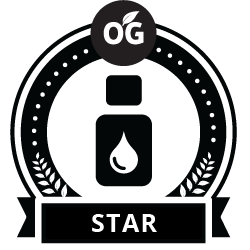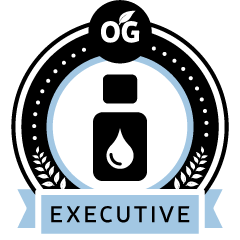 Purification took the mildew smell out of my washer!!! I'm so ridiculously happy about that!!!
— Renee G.
Stress Away helps my sometimes over emotional 7 year old, calm down and think more rationally.
— Stephanie H.
Thieves, Lavender, and Citrus Fresh have consistently shown to help the elderly woman I care for in overall health, plus she enjoys the smells!
— Krysten S.
Wholesale Member
Purchase a starter kit and enjoy 24% OFF all future purchases! At enrollment you'll see the OPTION to join Essential Rewards, a monthly happy box subscription. You'll get discounted shipping and earning points back each month. Essential Rewards is where true lifestyle change will happen!
Young Living September Promotion | Camas, WA essential oils